Hi,
I'm new to upverter and have some questions and would be grateful if i can have some assistance.
What is the difference between the area inside the blue lines and the orange lines? Is one of them the PCB Board?

For the hole saying "hole larger than 0.889 mm", am I able to delete them? Or can I move them onto something like the PCB Board? Is the error stating the hole is too large?
I'm trying to create a simple example project.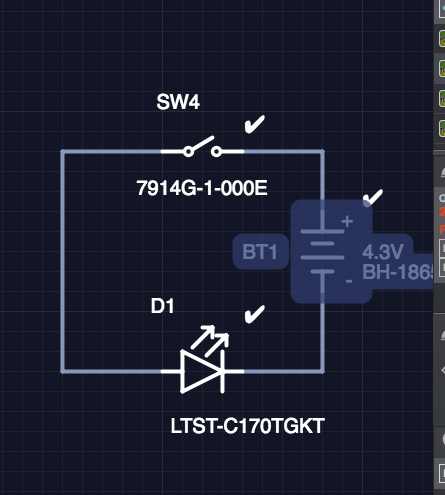 Thanks,
Jeff