Upverter is happy to introduce two new layout features:


Interactive Autorouting
Route your PCB in a fraction of the time with the new Smart Pad-to-Pad auto-routing feature in Upverter. Rather than manually create each section of a trace, you can now click the starting pad, click the ending pad, and we'll automatically route the trace for you!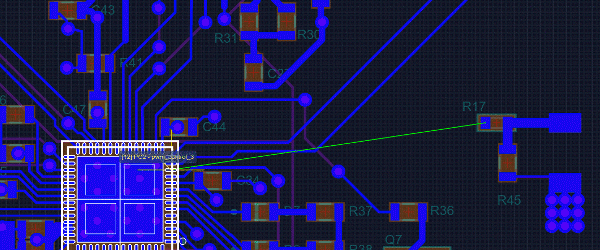 **BGA Breakout**
Using the new BGA Breakout feature, every pad of a BGA will be broken out to a via in one click, making it easier for you to route.