Hey folks,
I was going through the usual crowdfunding sites, and came across this is. It's a pretty neat campaign. It's for a CNC that claims to be a one-stop solution. Neat!
Meet Brainboard v2: Here's a snippet from their product page:
Brainboard v2 is a modular CNC controller board based on LPC1768/69 Cortex-M3 chip. Due to its modular design it allows easier upgrades as per requirements and easy replacement if there is any broken part. It runs on open source Smoothie modular firmware and is targeted at 3D Printers, Laser cutters, CNC Mills, Pick and Place and other small or Mid-size CNC machines.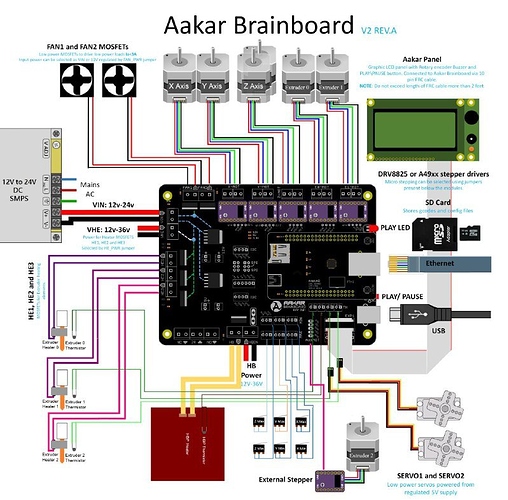 Show em' some love!